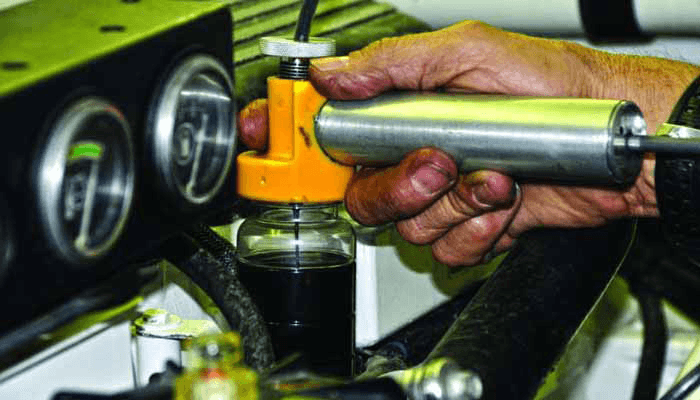 As a pro-active maintenance practice, oil analysis is crucial to detect problems within your machinery before a problem becomes bigger and more expensive issue to deal in your plant.

By knowing and monitoring the type of contamination and / or actual working conditions of your fluids, it is possible to pin point the source of possible problems and take proper actions to correct an unwanted situation before it becomes a costly production issue.

We provide a full range of oil analysis services to monitor your fluids working conditions.